Modelling and Personal Development Courses in Hyderabad, India
Modelling and Personal Development Courses in Hyderabad, India
Modelling and Personal Development Courses in Hyderabad, India
Sky Modelling's Modelling Courses in Hyderabad, India program is designed by top Modelling Industry Experts. Our extensive Modelling course is the first step towards learning basic modelling insights and ultimately conquering the camera facing the world.

Our Modelling Institute is one of the leading Modelling Institutes in India. Courses are comprehensively designed which includes short workshops, deep talks by the industry experts, classes for practical knowledge and weekly reviews by Sky Modelling experts on progress. Models will learn Modelling industry Previous/ Current/ Future, Types of Modelling, Catwalk/ Ramp Walk techniques and posing, Preparing, presenting yourself at Casting and Auditions.
In today's era, Modelling is not just limited to Ramp shows alone, it have evolved to print or video ad shoot – all modes of modelling demand extremely talented or good looking models to market their products.

Through Sky Modelling's Modelling Courses in Hyderabad, you will learn Personality development, Public speaking, Introduction to Fashion Industry, Fashion workshop, Model's poise & postures, Ramp walk, Movements, Turning, Posture & Poise, Stage Presence, Body Language, Face Expressions, Catwalk Posing & Techniques, Skin Care & Makeup, Hair Styling, On camera photo shoot, Television commercials, Photographic posing technique, Preparing & presenting yourself at Casting & Auditions, Stage presence, Identifying one's fear & complexes, Portfolio planning – best portfolio expert photographer, Character development and Improvisation.
 

During our Course Models will grasp insights of Modelling Industry & Fashion World, Types of Modelling, Camera Facing, Portfolio Photo-Shoots tips, Introduction to Fashion, High Fashion Styling – how to train with your Body & Face Shape, Diet & Exercise to lead a healthy life, Do's & don'ts of Modelling world, Audition techniques, Networking – build & promote yourself in Fashion World and Mock shoot portfolio pictures taking session.
Harness the experience of Sky Modelling, one of the top Modelling Institutes in India, offering outstanding Modelling curriculum to make a mark in the Modelling Industry ultimately.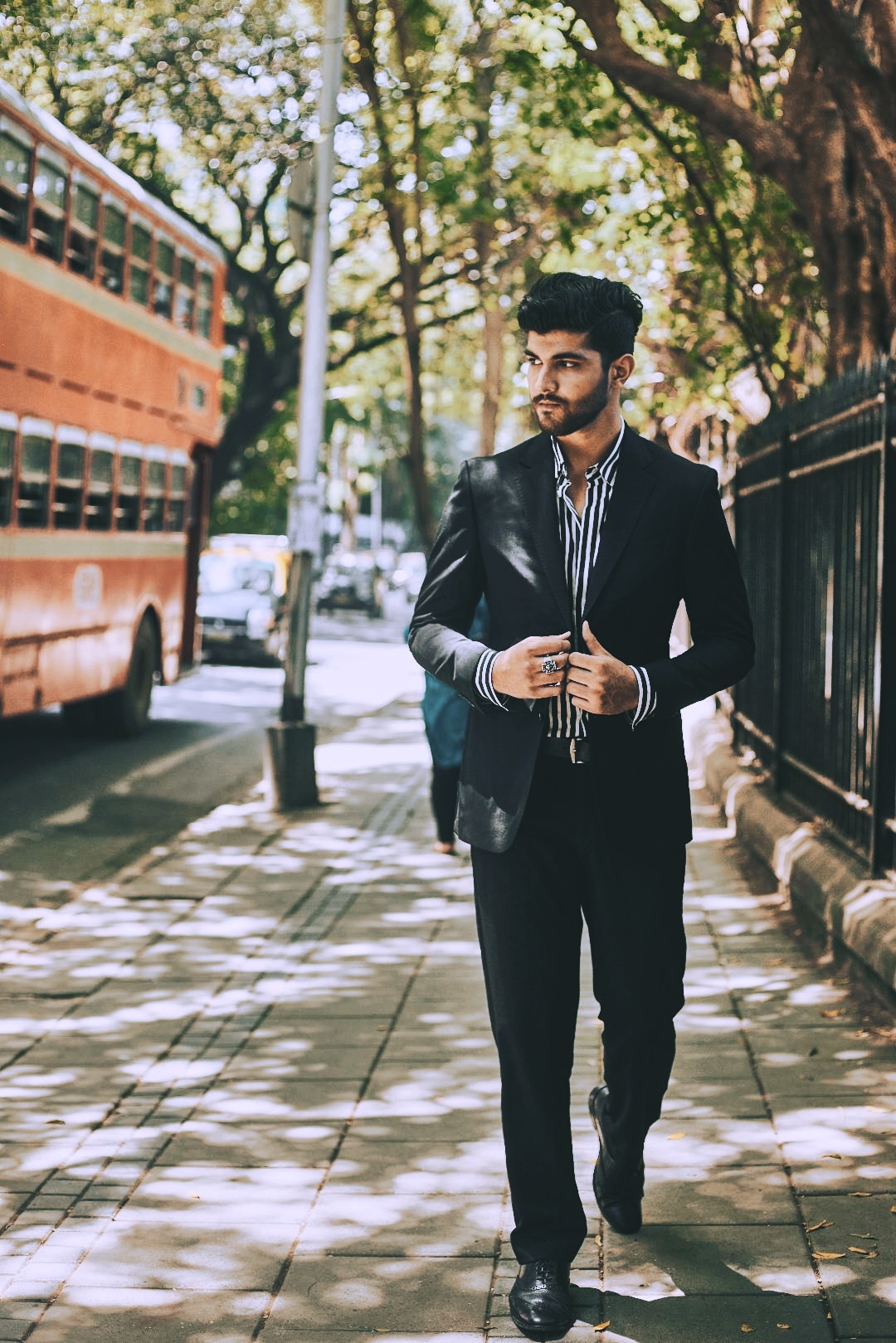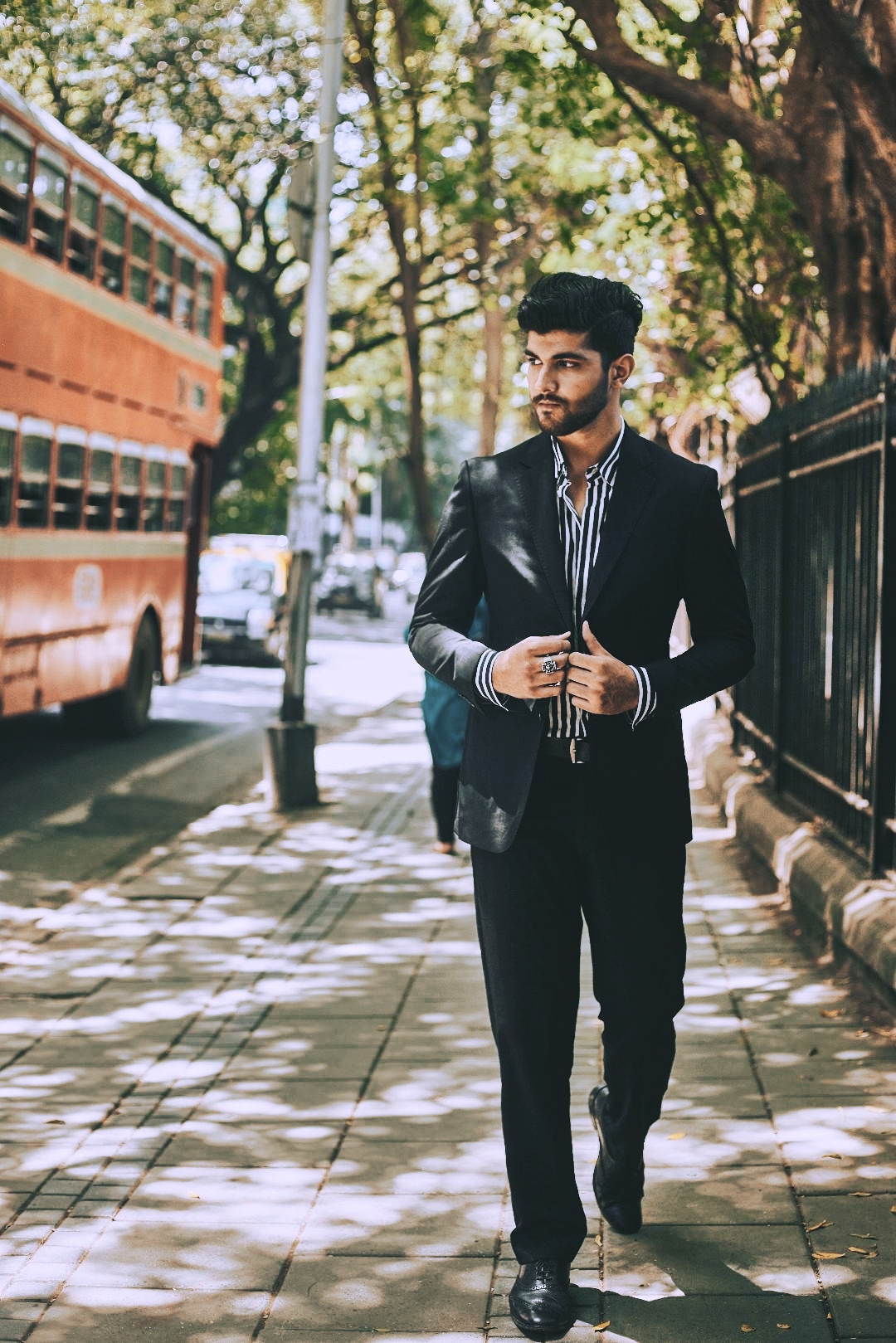 Apply Now!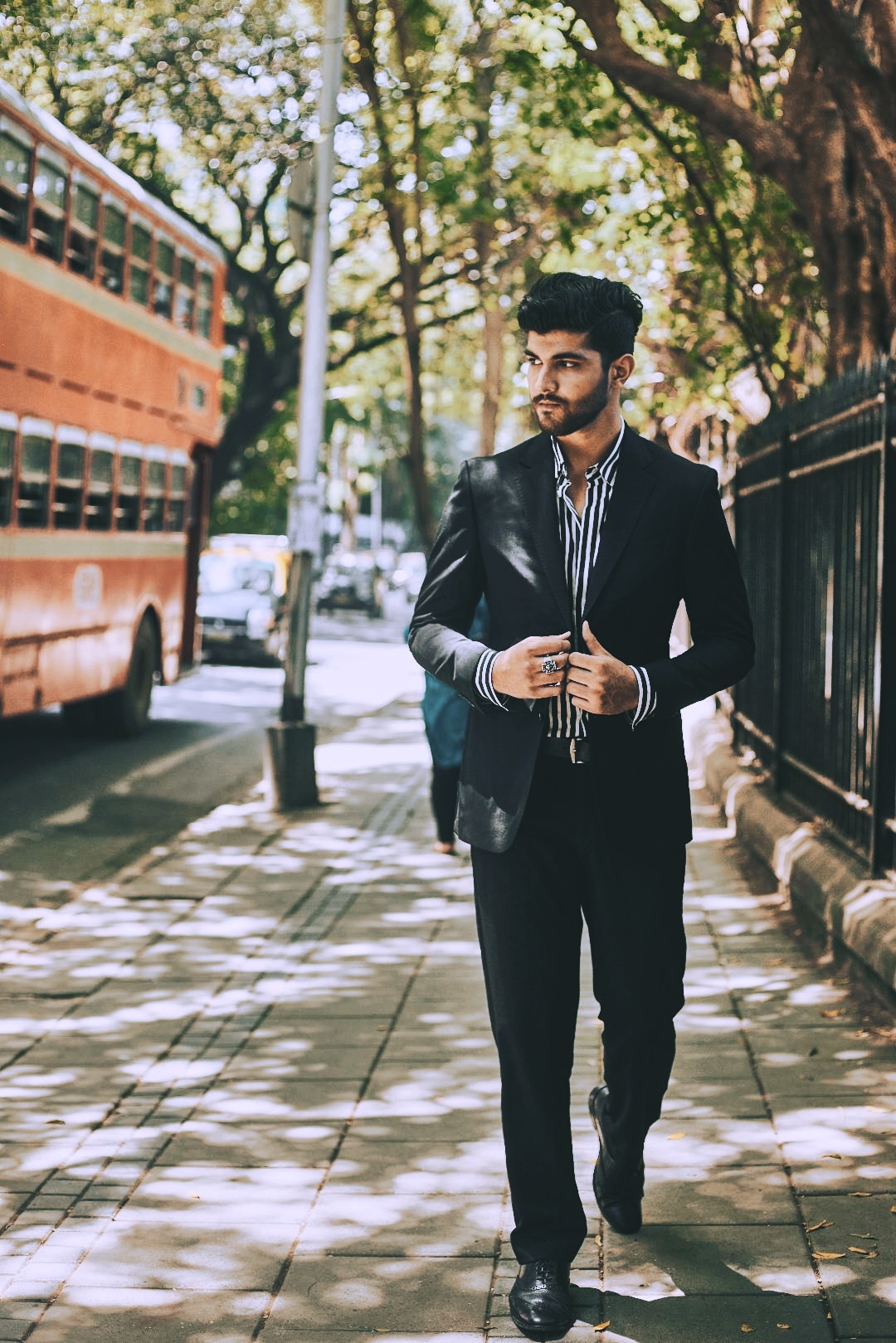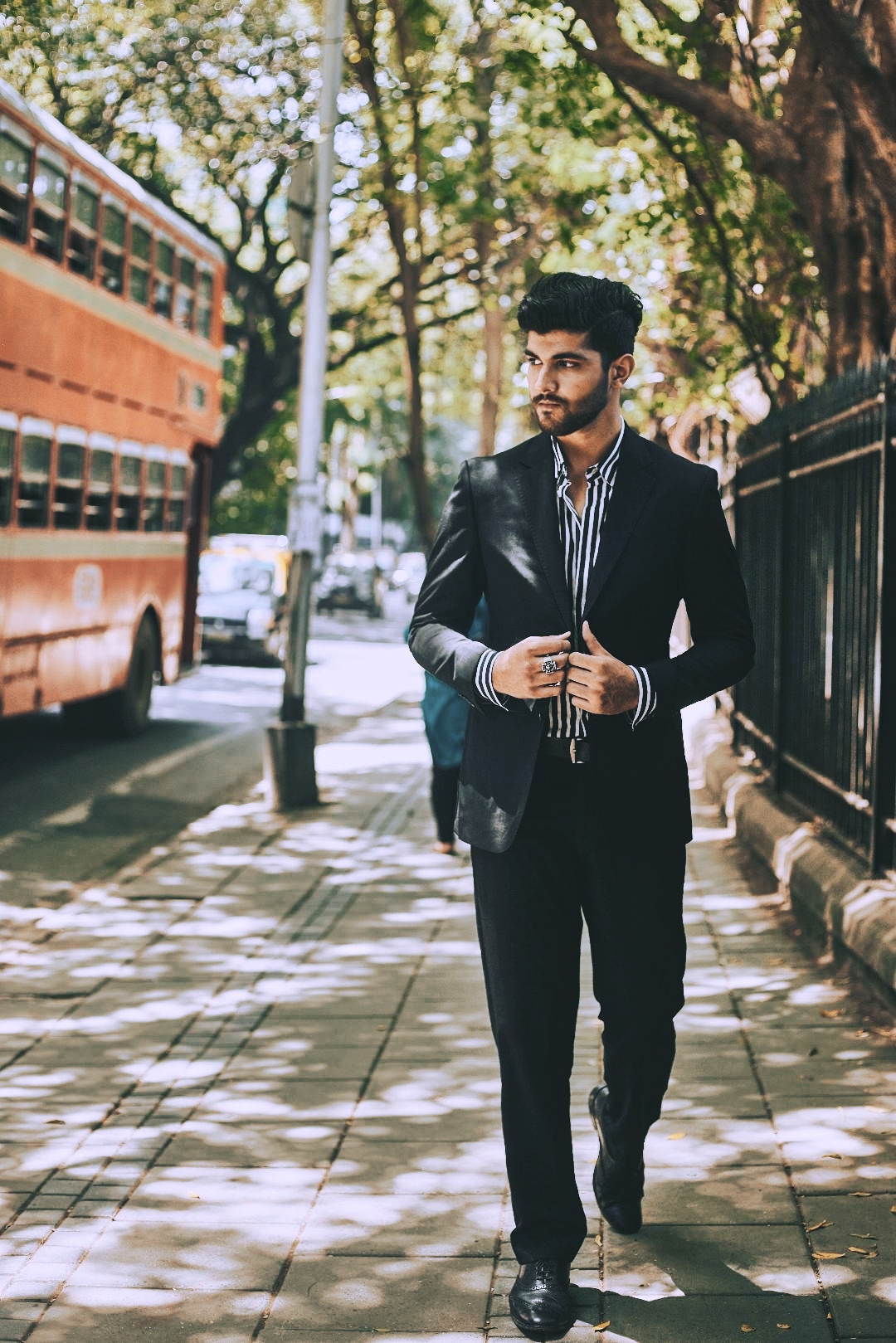 Apply Now!