Professional Dancing Courses in Hyderabad
Professional Dancing Courses in Hyderabad
Professional Dancing Courses in Hyderabad
Sky Modelling is one of the best Dance institutes in India which aims to provide professional dance training in various dance forms by our expert faculty. Our course curriculum gives an opportunity to learn basics of dance, express oneself creatively and perform like a professional on stage.

Now one can leverage from Sky Modelling's Dancing Courses in Hyderabad, the idea of continuing the training and learning various dance forms that too under one roof through our Dance Schools. Learning dance is an ongoing process where one get's to learn something new every day or master something that you already learnt. We instill the idea in dancers that can excel when they work hard dedicatedly each day and continue to keep their body in great shape.

Even though a person may be the best dancer but one needs to incessantly practice, dedicate time through a day to master the art and the zeal, are some of the factors we instill at Sky Modelling and our expert dance tutors training methods will make you a professional dancer to craft your career in television/ digital commercial, events and ultimately in the films.

We offer several dance forms training such as Contemporary,  Bollywood, Classical, Modern Dance, Bhangra, Indian Semi-Classical, Hip hop, Jazz, Break Dance etc. to name a few. These dance forms are offered by our dancing experts and we make sure the students enrolled in our programs become professional dancers by the end of the course.

Sky Modelling's Dance institutes in India, has expert dance faculty with experience in Bollywood, have designed the courses at various level so that even if you are beginner can join basic course and then take advance courses. We offer Basic, Pre-advance, Advance, Professional and Crash course which last for durations ranging from one month to three months.
With Sky Modelling's Dancing Courses in Hyderabad, you will learn Dancing industry history/ present trends, Introduction to Dance, Body parts positioning, movements & techniques, Preparation for Dancing Auditions and Mock Dance sessions.
<!--[if !supportLineBreakNewLine]-->
<!--[endif]-->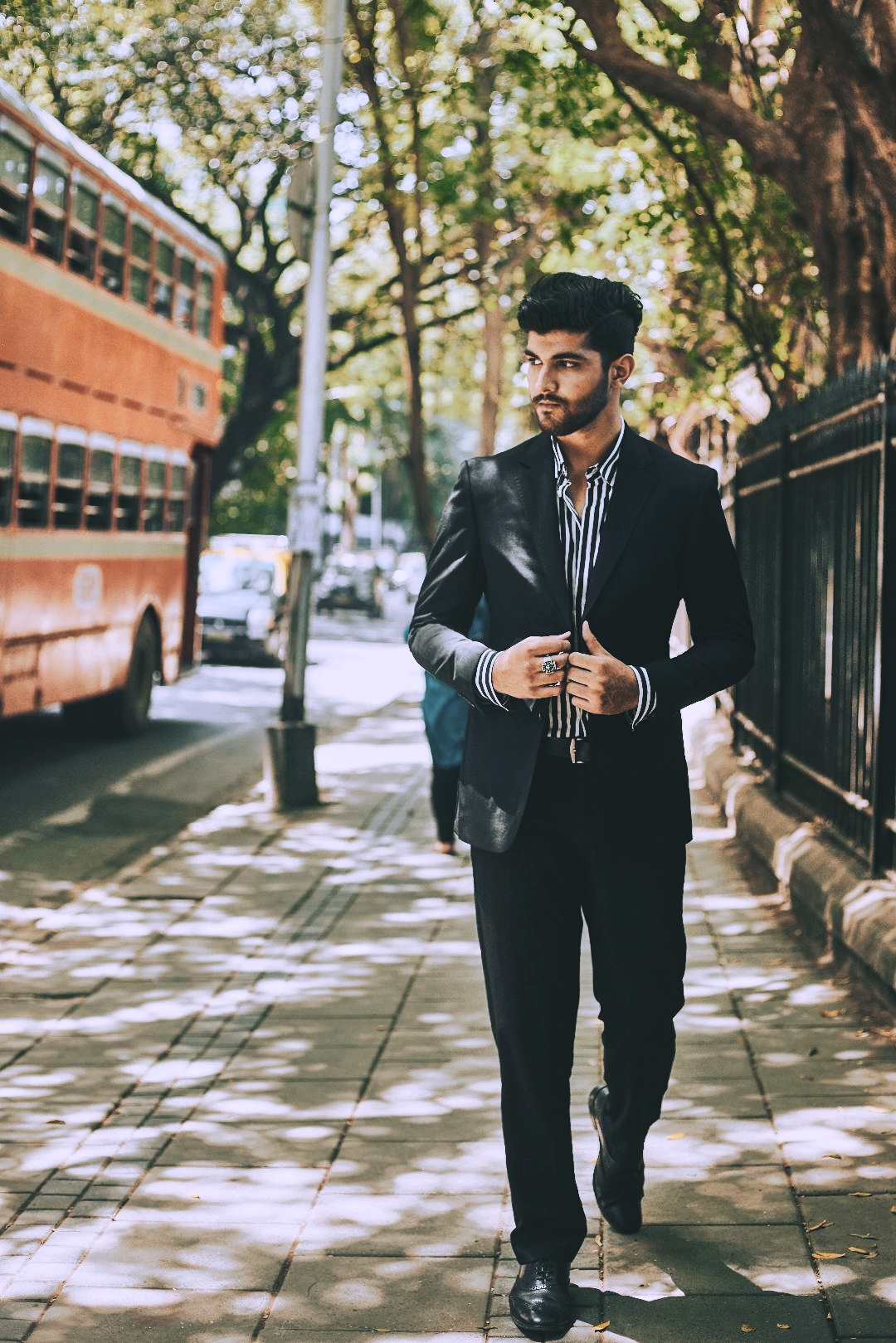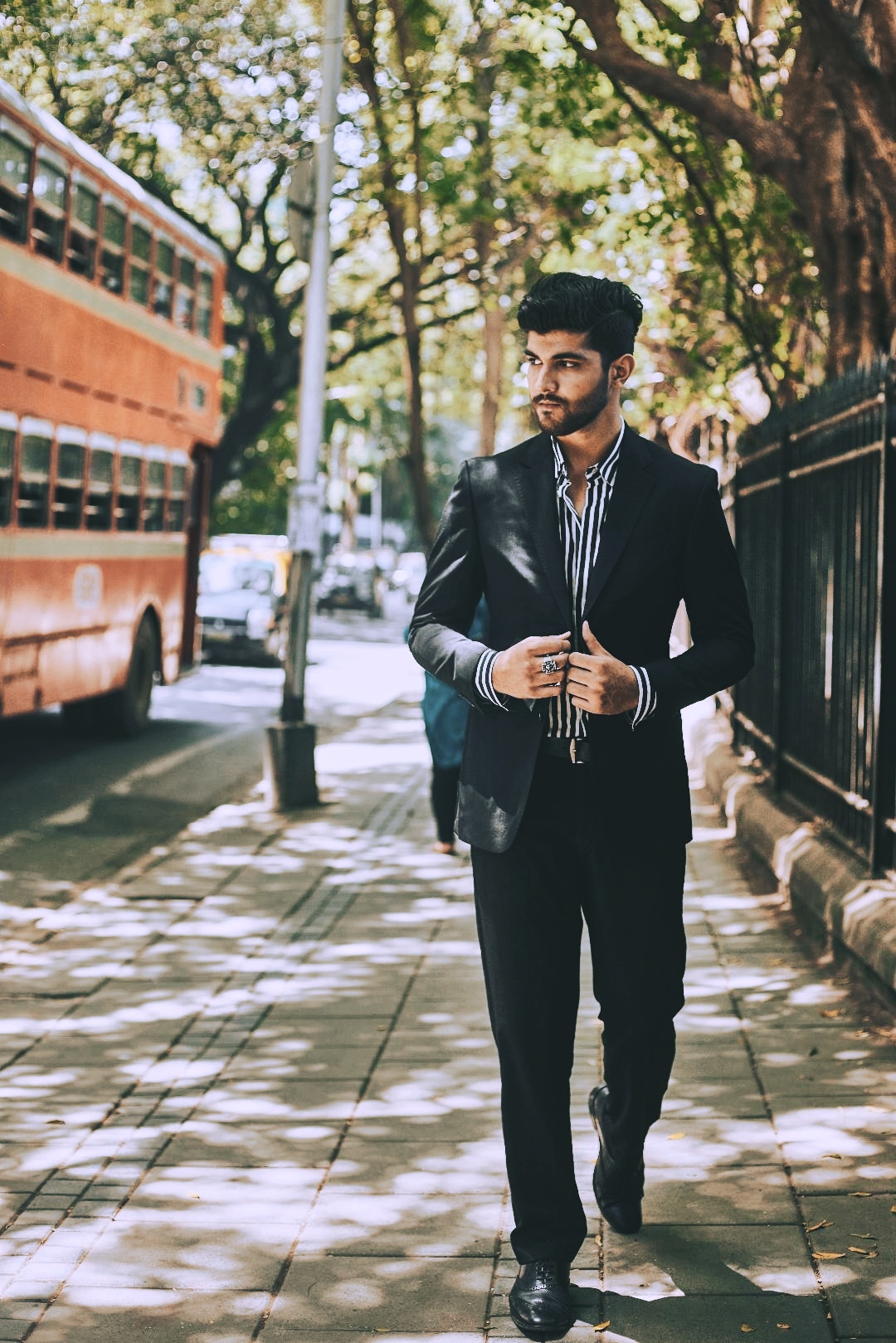 Apply Now!