Filmmaking and Acting Courses in Hyderabad, India
Filmmaking and Acting Courses in Hyderabad, India
Filmmaking and Acting Courses in Hyderabad, India
Enroll yourself at Sky Modelling which offers best Acting Courses in Hyderabad, India and unleash your Acting potential. We are best Acting Institute inn India where you can learn secrets and tricks from our Acting experts and improve your acting skills and become a versatile actor who can play any kind of role in front of the camera. Now harness the potential of Sky Modelling's precisely designed Acting's Training and development Course and prosper your Acting ambition.
Our comprehensive Acting Courses in Hyderabad comprises of Short workshops, technical talks Acting professionals, Resources for deep understanding of Acting trade or secrets, Classes/ Workshops for practical Acting plays and weekly reviews by Sky Modelling experts on progress.

With Sky Modelling's Acting Schools Courses you will learn Movements, Body Language, Gestures/ postures, Scene Study, Sets, Practical's on camera, Camera Marks, Difference between Camera and stage, Preparation for Auditions.
Our Acting Course is designed by industry specialists. Sky Modelling is one of the leading Acting Institute in India, offers comprehensive Acting program, which is the First step towards the beginning of a Starry Career which shall bring recognition and distinct you among the mass. Backed by Sky Modelling's renowned specialists in grooming and personality development our Acting course will lay your foundation to a successful and a highly sought-after name in today's highly competitive Acting Industry.

During the Modelling course at Sky Modelling we instill a Creative and compassionate attitude, which aims to lift acting skills to a higher level of conveying feelings or emotions and not break the barrier which may demean the bit of acting sequence.

Acting is the mode of exhibiting or the medium of imitation that requires an actor or artist  to adopt physical expression, emotions, imagination to bring life into the character as the script or director visualized it.

Now join Sky Modelling Acting Institute in India, which offers uniquely designed Acting course to learn techniques of various prominent Acting types for example: Classical Acting, Modern Acting, Method Acting, Meisner Acting etc., and sharpen your skills to grow as an accomplished actor who can enact any kind of role like an experienced actor.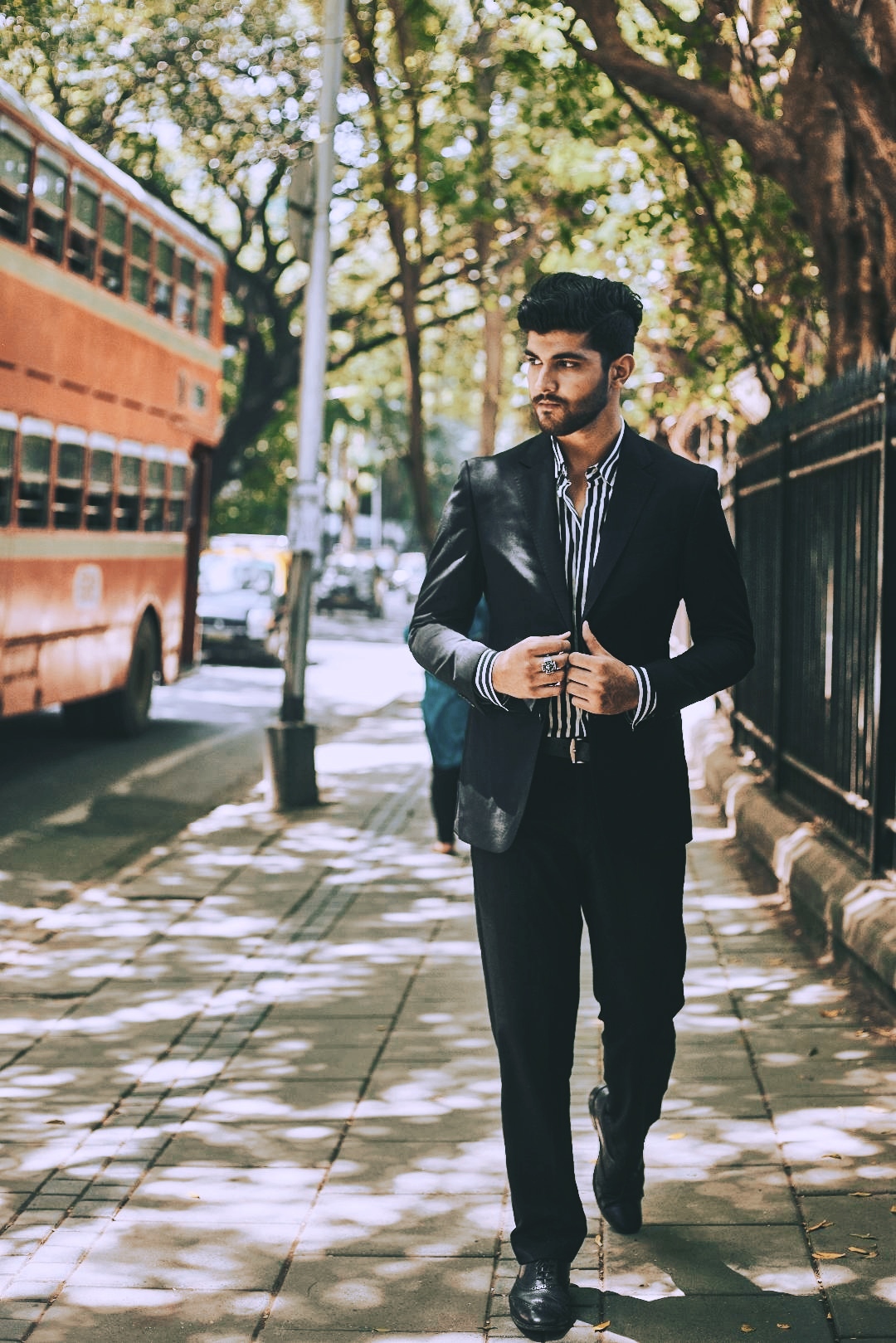 Apply Now!