Grooming Courses and Studio Services
Grooming Courses and Studio Services
Grooming Courses and Studio Services
Sky Modelling's Personal Grooming Course in Hyderabad aims students to primarily imbibe  qualities Leadership, Grooming and Comprehensive Transformation through our Grooming Studio Services to meet world-class standards. We are reputed Institute which aims our course's participants to inspire and empower in their career accomplishments and day to day life.

During Personal Grooming Training, Sky Modelling focuses on one's outward appearance which includes etiquettes that one needs do to keep themselves like good sense of dressing whether Formal or Casual, keeping oneself Neat & Clean. Other important and key aspects of Grooming include Personality development, Health, Physical Fitness, Hair Styling, Skin and Beauty to look oneself fresh and handsome/ beautiful.

Sky Modelling's Personal Grooming Course is prepared by experts from Personality Development Coaching industry. Grooming Course program comprises fundamental aspects of grooming like Hair Dressing according to the Face Shape, Blow Drying, Identify Skin Tone to apply best Foundation Formula, Daily Skin Care tips to keep oneself away from day-to-day problems like Dry Skin & Acne. We also impart essential tips for instant and effective makeup.

With Sky Modelling's Personal Grooming Training , you will learn Grooming, Etiquette, Personality Development, Physical Appearance, Wardrobe Analysis-Dress code, Dressing Sense, Footwear Analysis & Selection, Social Graces, Manners, Stage Handling & Connecting with judges/ people Group discussion participation tips, Body Language, Facial Expressions, Speech Therapy, Diction, Dialogue Delivery, Hair Styling & Make up, Identifying one's stage fear & complexes and resolve them, Effective Public Speaking by able to express one's thoughts clearly & Communication Skills, Face & Body Gesture tips, Mock Anchoring Sessions to develop confidence etc.
<!--[if !supportLineBreakNewLine]-->
<!--[endif]-->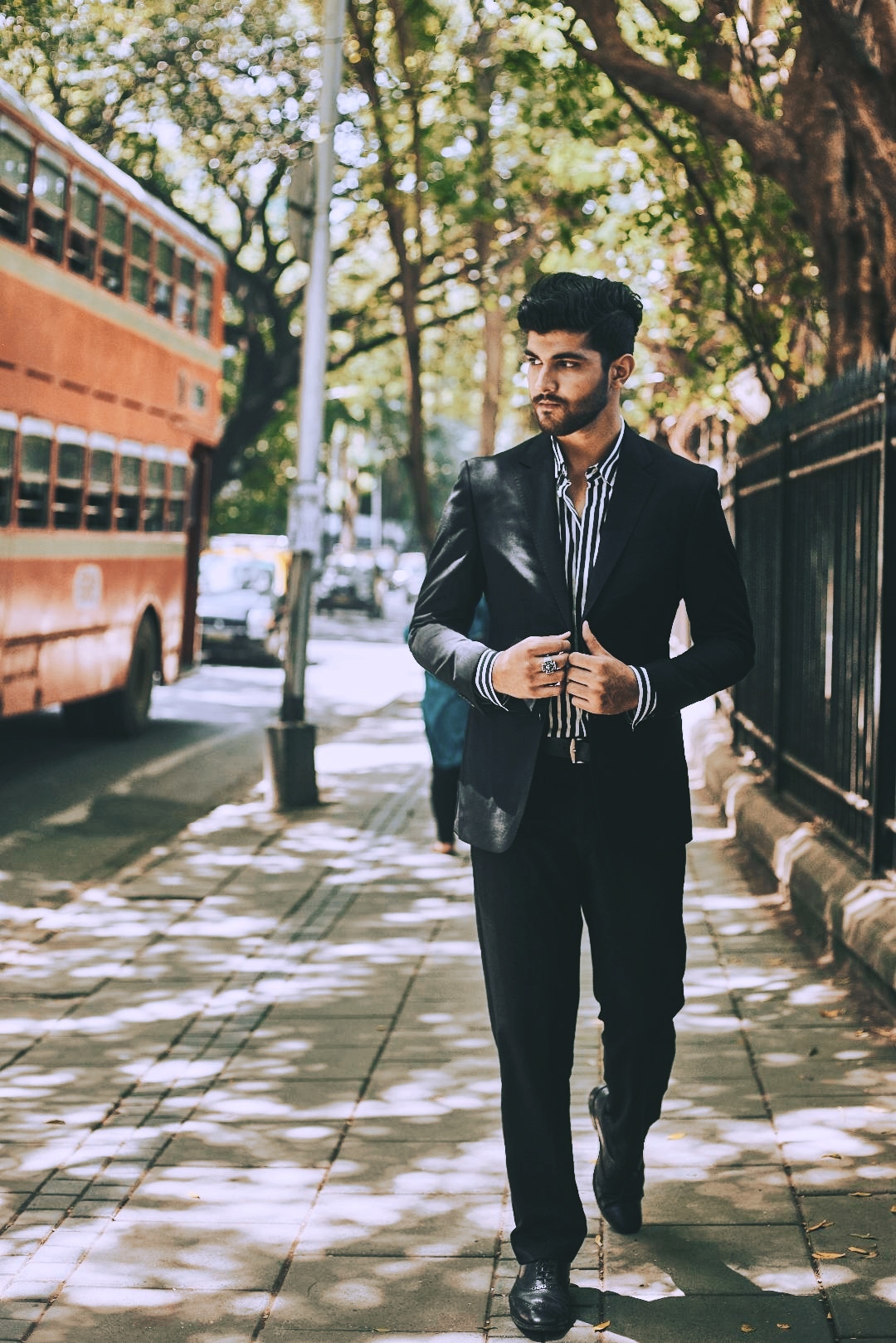 Apply Now!